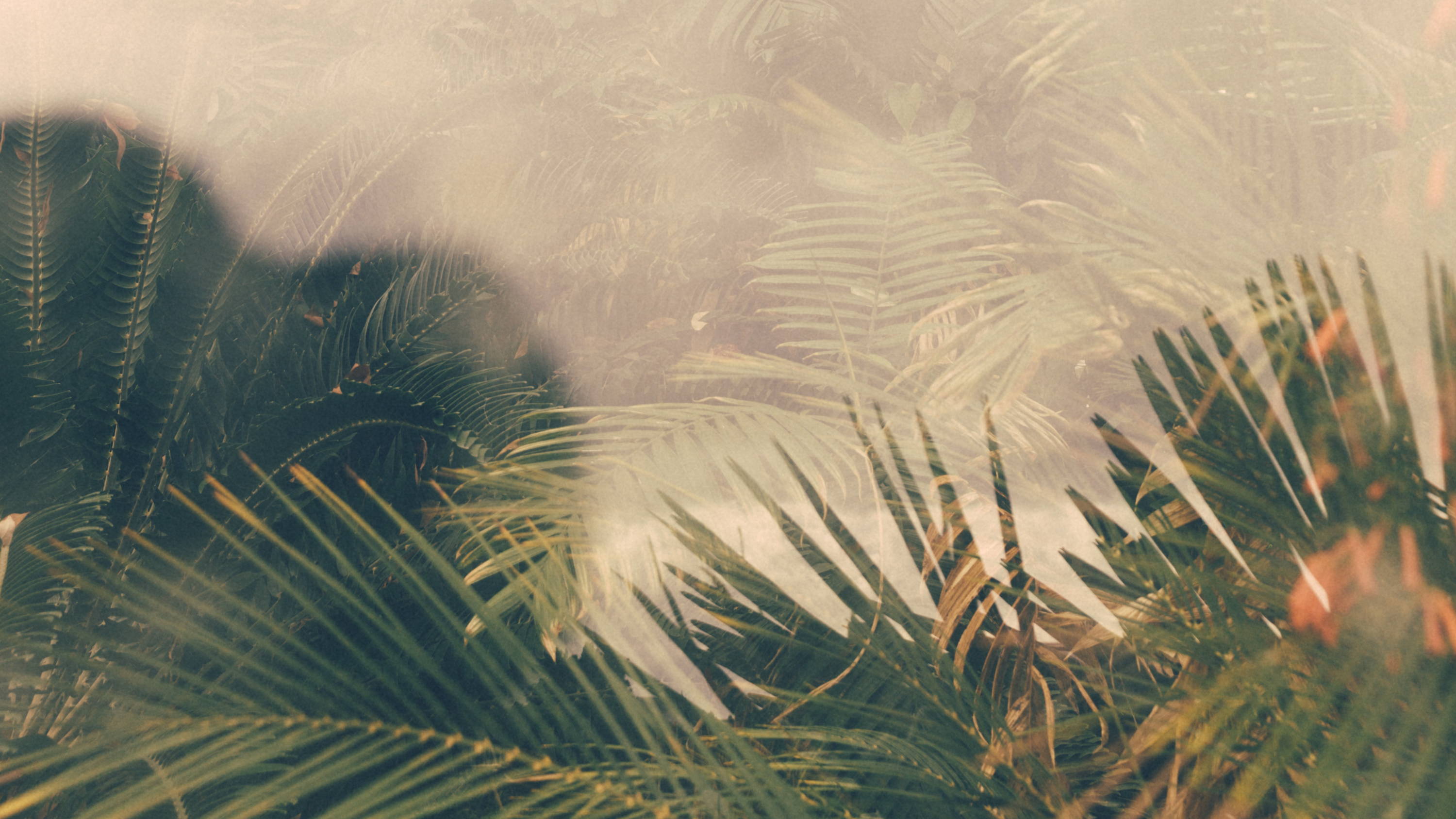 Q:Are you based in Ireland?
A: Yes we are 100% Irish owned, we currently operate out of Dublin.
---
A: Yes, we will safely deliver to your doorstep. At the moment we are only offering delivery in County Dublin, but we hope to offer Nationwide delivery soon. Join the Clay Community to be the first to hear about this when it launches.
---
Q: How long will the delivery take?
A: Standard delivery is between 3 and 7 days.
---
Q: How much does delivery cost?
A: Plant delivery across Dublin is just €10. All of our Dublin orders are delivered by hand by a member of the Clay Team.
Orders of smaller accessories such as prints are €5.
---
Q: Will my plant arrive safely?
A: The utmost care is taken when we send your plant out to you. All of our Dublin orders are delivered by hand by a member of the Clay Team.
However, it's important to remember your plant is a delicate living thing, at times soil can get slightly dislodged or one or two leaves may fall. Don't worry, it will bounce right back after its journey to its new home.

We guarantee you'll never receive a plant in bad condition. The plant is never left for more than a day in a box or bag. If for some reason your plant arrives badly damaged (unfortunately, these things do happen) Send some images of the plant and the packaging to: hello@clayplants.ie and we'll ship you out a new plant right away.
---
Q: Do you have a shop I can visit?
A: Right now we are completely online. We plan on having a physical shop in the near future.
---
Q: Do I need to repot my plant?
A: It is advisable that after about 2 or 3 weeks you rehome your plant in a new pot that is a few centimeters larger than its current one, see the sizing tab on each plant product page for advice.
From mid-October, we will be offering a service, in which you can choose a new pot for your plant, and we will re-pot it for you. In the meantime, see our re-potting guide here.
---
Q: Will you be getting new stock?
A: We will be constantly updating our stock with new and interesting plants, old favourites and some rare gems. At present we are stocking some small and medium sized as well as larger statement pieces. We also stock a range of large pots suitable for large indoor or outdoor plants.
Follow our Instagram @clayplants to stay up to date with our latest ranges, restocks and news.
---
Q: I'm not happy with my order, how can you help?
A: Customer satisfaction is our priority, we aim to give you nothing but the best quality plants! If you are unhappy with your purchase, please get in touch with us within 30 days and we will happily review your issue. hello@clayplants.ie
---
Q: Can I cancel or change my order?
A: Please get in touch with us at hello@clayplants.ie as soon as you realise you want to make an amendment, and we will be happy to help you out.
---
Q: Do you sell Gift Cards?

---
Q: How do I use my Gift Card?

A: Go to our online shop and add items to your shopping cart as usual, when you proceed to the checkout - you'll see an option to input a voucher number. Each voucher has a unique code written on it, this will be the number you can input right before checking out. Your Gift Card amount will be deducted automatically from your purchase.
---
Q: Are your plants child/pet friendly?

A: We have a section listing all our plants that are non-toxic and safe for both children and pets.
Some plants are toxic when ingested and should be avoided if you have nibbling pets or curious children at home.
Check out our Child and Pet Friendly Collection here.
---